Main content starts here, tab to start navigating
Need Extra Information?
Be sure to reach out to us and our staff will do our best to assist you in any way possible!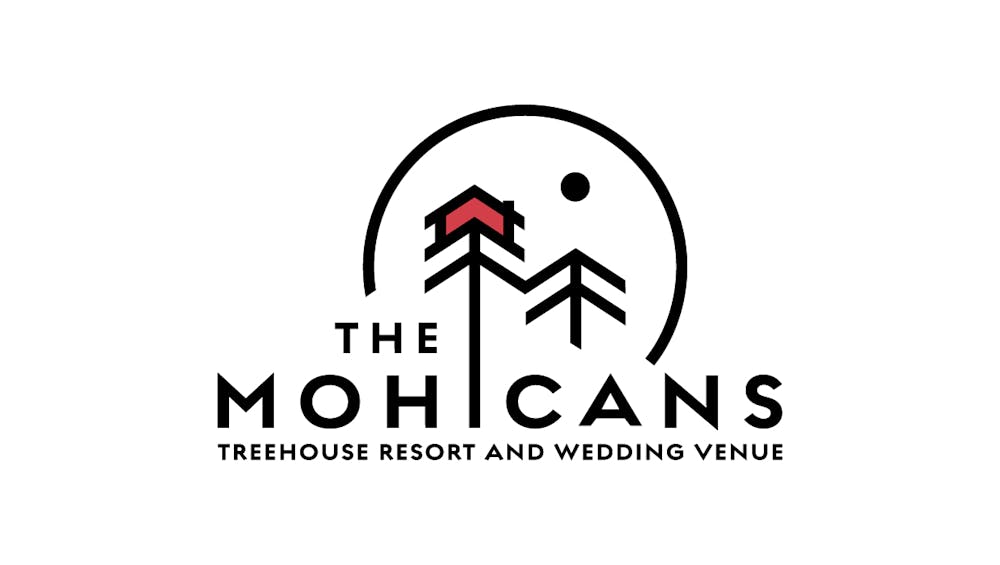 Pleasant Hill Lake
Pleasant Hill Lake and Dam is owned by the Muskingum Water Conservancy District, is located approximately 10 miles from the state park campground. Pleasant Hill Lake offers a beach and a marina for swimming, boating, and waterskiing.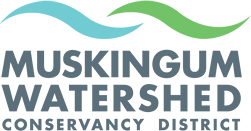 Mohican Valley Trail
This 4.5-mile all-purpose trail (no motorized vehicles but horse-friendly) begins just east of Brinkhaven on State Route 62 just a 15-minute drive from Mohican Cabins. Do not miss the Bridge of Dreams - the longest covered trail bridge in Ohio! Simply breathtaking!

Mohican State Park
Located only 15 minutes west, is the beautiful Mohican State Park offering a wide range of outdoor activities such as hiking, mountain biking, swimming, and picnicking. The Gorge Overlook, fire tower, and covered bridge are just a few of the "must-see" attractions at the park. The mountain bike trailhead is on State Route 3 and is a quick ride from the Mohican Cabins.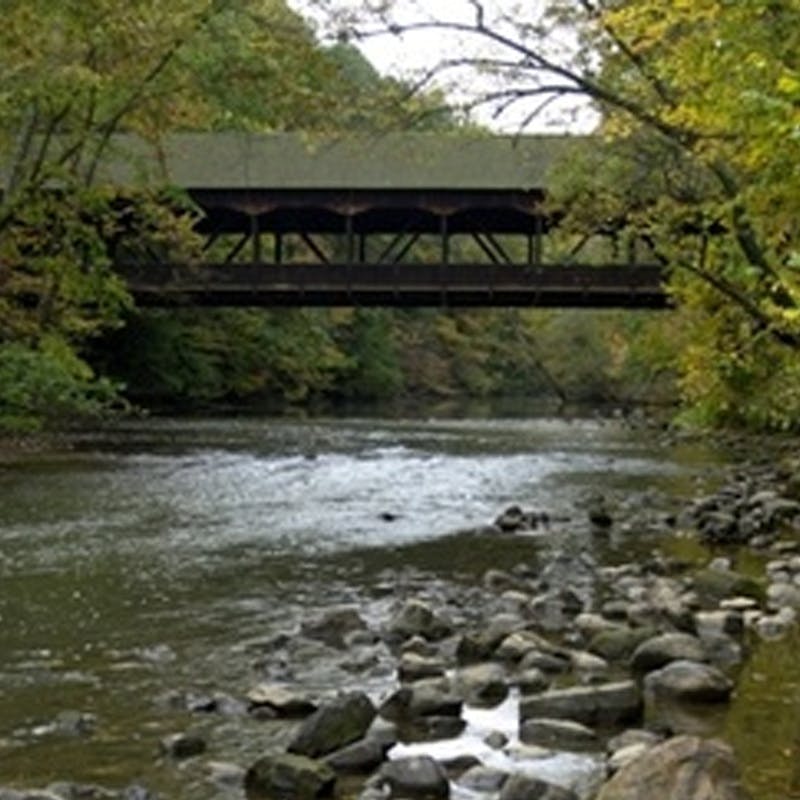 Findley State Park
Once a state forest, 838-acre Findley State Park is heavily wooded with stately pines and various hardwoods. The scenic hiking trails allow nature lovers to view spectacular wildflowers and observe wildlife. The fields, forests, and quiet waters offer a peaceful refuge for visitors.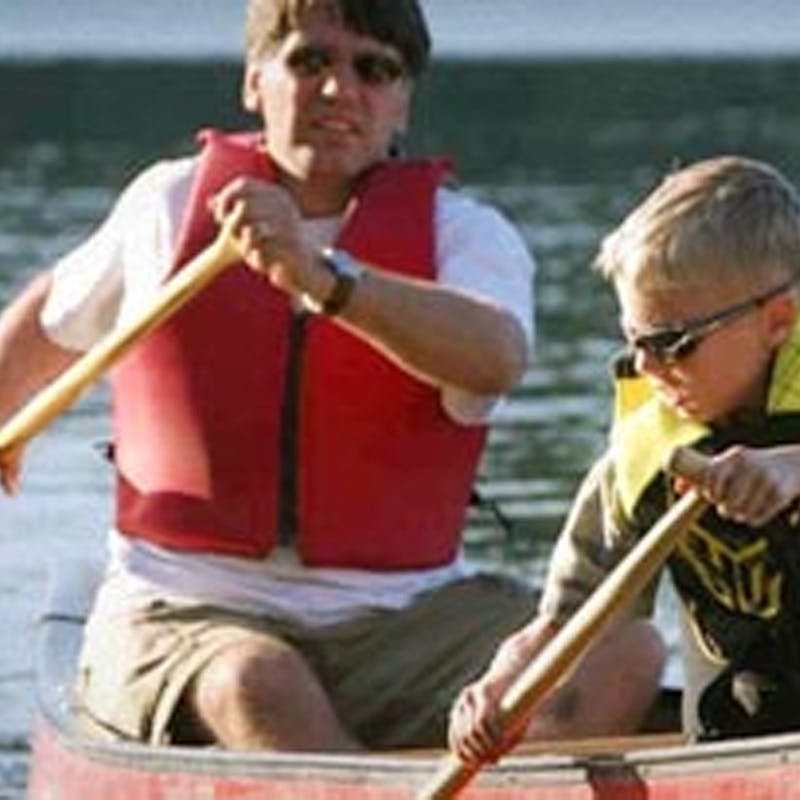 Indian Bear
Established in 2001, Indian Bear Lodge is a family-friendly destination in Knox County. Guests can enjoy a variety of wine styles including estate-bottled Ohio varietals, sweet and semi-sweet fruit wine, and full-bodied classic red and white selections all produced on-site.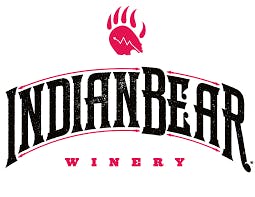 Sunny Slope
Sunny Slope Winery is located in the heart of Amish Country between Berlin and Mohican State Park. Sunny Slope has been a part of the Holmes County Community since 1927 but has a new life as a winery since 2017.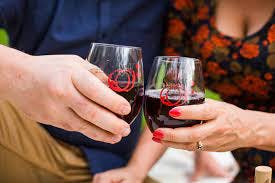 Ohio Department of Natural Resources & Other Divisions
Ohio Department of Natural Resources. Information on various recreational activities within Ohio's state parks and forests, plus links to ODNR's Divisions of Parks and Recreation, Wildlife, Forestry, Watercraft, and Natural Areas and Preserve.

Ohio Division of Wildlife. Further information on hunting, trapping, and fishing, wildlife maps, and rules.

Ohio Division of Natural Areas & Preserves. Learn more about Ohio's nature preserves, species, and rivers.

Ohio Mountain Bike Association. A coalition of bike organizations around the state. OMBA allows other bikers to share news and thoughts on its forum and posts information and press releases on mountain bike happenings around the state.
Local History of Wally Road Area in The Mohican Valley
"The Wally" History. Walhonding Valley Railroad was a 43-mile stretch that ran between Loudonville and Coshocton. Its original purpose was coal transportation and in its later years was much more utilized as a passenger rail. It was known as the most beautiful train ride you could take in Ohio. When the Muskingum Watershed Conservancy District was formed, several flood-control dams were built in this region as part of the master plan. When the Mohican Dam was built, the Wally line was essentially split in half and the line was considered useless. No matter, the rails were pulled up and used for armaments during World War II and slowly the process of reclamation started. Now when you drive down Wally Road in either Holmes or Ashland Counties, you are driving over the exact same route the Wally Railroad traveled. Just south of the Knox County line, Wally Road separates from its historic path enough to view the immense amount of manpower it took to construct the railroad beds and the massive sandstone bridge piers and abutments which are easy to view from several points along Wally Road.

Recreational. The recreational development in the last 30 years has brought 9 campgrounds with 1862 campsites, rental cabins, & one motel with 50 rooms. There are also canoe landings for 5 different canoe liveries in the area.

Cultural. The cultural uniqueness of Wally Road would be the traditions of the modern-day man. Many people have their "traditional" weekend that they come and camp or canoe on Wally Road.

Archaeological. Evidence of the defunct railroad exists up and down the roadway. Bridge piers, railroad beds, and historic sites are evident still today.

Natural. Today one can choose any or all of the four competing seasons that garment the Wally Road Scenic Byway. The somberness of winter, the awakening of spring, the tranquility of summer, or the artistry of fall, the Wally Road Scenic Byway has it all.

Scenic. The scenic beauty of the Mohican Valley was here well before the Wally Railroad was built. It was restricted to a few river travelers in the 1800's. Now, Wally Road is available to be viewed not only by river travelers but also by vehicle traffic.