Main content starts here, tab to start navigating
About Us
The Mohicans Treehouse Resort is a family owned and operated business that sits on 77 private acres in the heart of Ohio's Mohican Valley. What started out as a private escape from city life for friends and family, quickly evolved into one of the most truly unique destinations in the world. With four lavish cabins, nine state-of-art treehouses and our gorgeous Wedding Venue, we welcome families and groups of all sizes to come share in the magic of our rural oasis.
Here at The Mohicans, we strongly believe in reducing our ecological footprint by integrating sustainability values into our everyday operations. Many of our cabins and treehouses include passive solar design, radiant heat, on-demand hot water and much more. You will find environmentally friendly dish soap, toiletries and paper products in each unit, all complimentary. Additionally, we don't use any toxic cleaning supplies or harmful detergents for our linens, all while maintaining industry standards.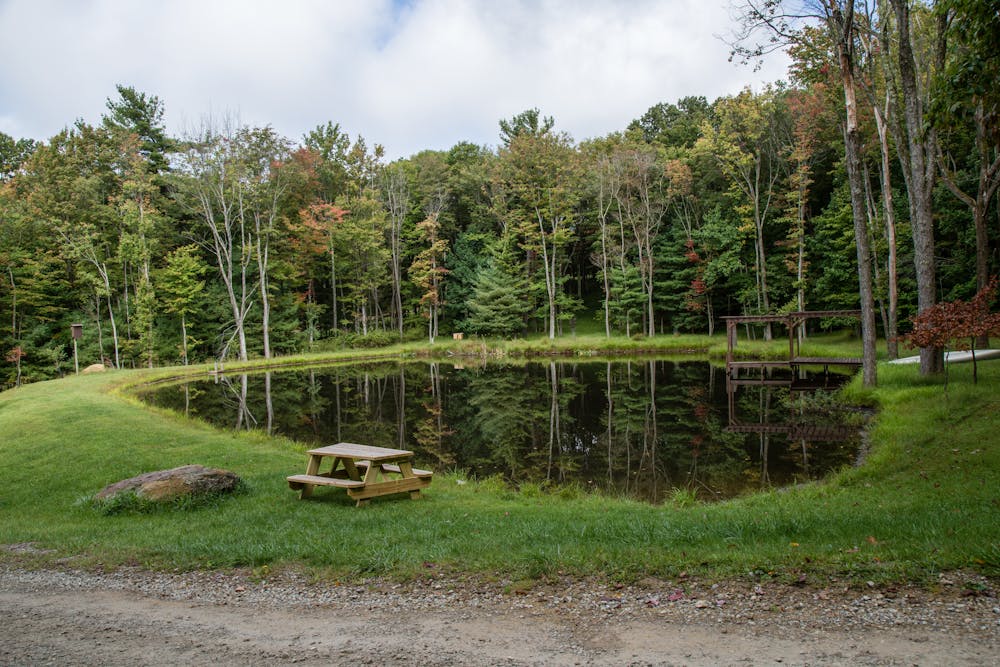 Under the direction of our new Food and Beverage Manager, Kevin Thomas, The Mohicans Treehouse Resort has begun to expand into new culinary endeavors with the creation of Treehouse Provisions, Kevin brings years of experience in the food and beverage industry and as a second-generation proprietor will bring the same passion and creativity to the culinary experience as his family has to the rest of the resort.
Currently, Treehouse Provisions has a flagship location in Cleveland's historic Kamm's Corner and offers catering services for any and all types of events held on property here at The Mohicans, but stay tuned as we continue to expand and develop a full service experience you will be sure to never forget.