Home
Main content starts here, tab to start navigating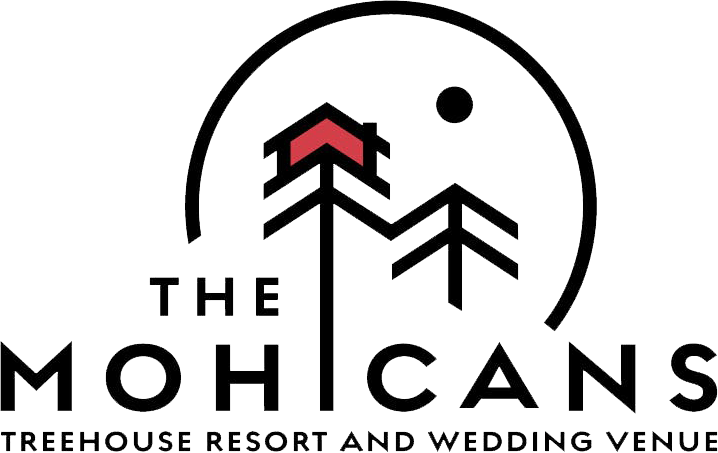 Slide 1 of 23
Slide 2 of 23
Slide 3 of 23
Slide 4 of 23
Slide 5 of 23
Slide 6 of 23
Slide 7 of 23
Slide 8 of 23
Slide 9 of 23
Slide 10 of 23
Slide 11 of 23
Slide 12 of 23
Slide 13 of 23
Slide 14 of 23
Slide 15 of 23
Slide 16 of 23
Slide 17 of 23
Slide 18 of 23
Slide 19 of 23
Slide 20 of 23
Slide 21 of 23
Slide 22 of 23
Slide 23 of 23
The Mohicans Wedding Venue
With numerous amenities and a versatile floor plan, the rustic elegance of The Mohicans Wedding Venue is the perfect setting to host your special day.
Learn More
Treehouses
Spacious living areas, luxury bedding, indoor/outdoor showers and much more! Come take a look and see what makes The Mohicans the Midwest's premier luxury Treehouse resort!
Learn More
Cabins
Whether it's a weekend with friends or finally bringing the whole family together, our cabins and country homes are big enough to fit everyone under one roof, with plenty of room to spare!
Learn More
Awards